M1) Child birth/Delivery time/Caesarean section time
M2) Time to undergo surgery
M3) Marriage
M4) Ring Ceremony/Engagement
M5) Start of new business/job
M6) Assuming the office
M7) Gruh Pravesh/Entering the home for the first time
M8) Baby Shower/Seemantam
M9) Starting construction
M10) Vastu Poojan
M11) Purchasing property or vehicles
M12) Any other auspicious moment selection (as per specific personal need)
Charge for any of the above muhurta services - INR 1111/-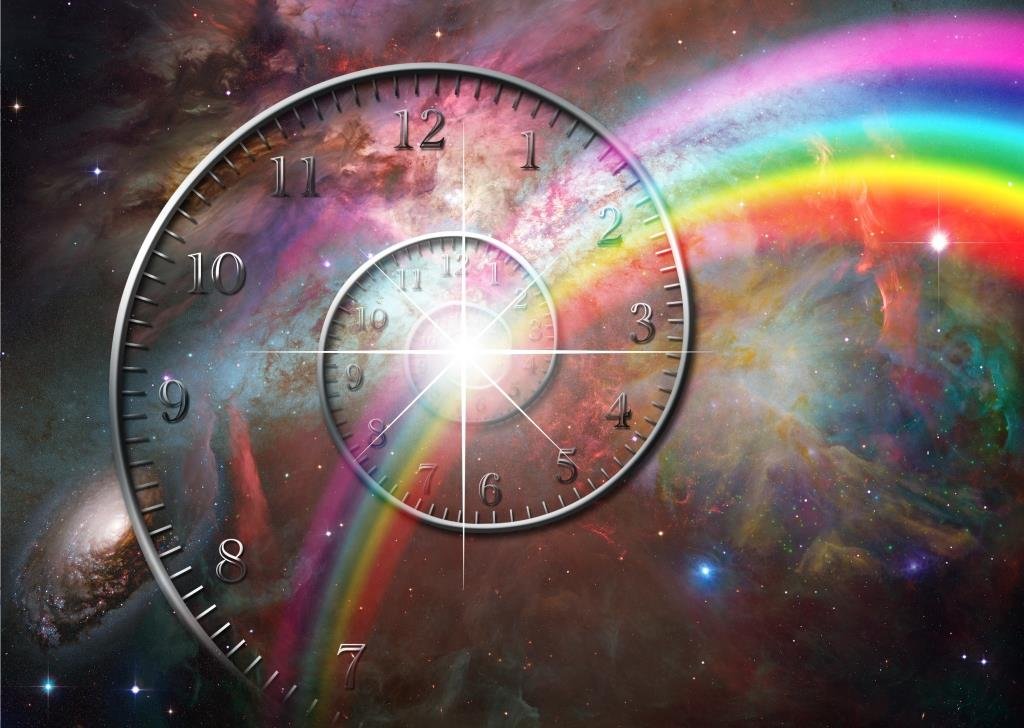 All auspicious moments and days suggested/elected/selected by Manidweep are based on ancient classics (Muhurta Martanda, Muhurta Ganapati, Nirnaya Sindhu, Muhurta Chintamani, Muhurta Parijata, Dharma Sindhu and Muhurta Prakarana). These classics say any activity that begins in inauspicious time will be futile and unsuccessful!!
What Our Clients Say About Our Muhurta Services
Thank you Pandit Jee for your online muhurt suggestion to start my chemical factory. After six months I write to you to confirm my success in this new business. Soon will come back more and more.

I know Pandit Raja Daivajna for last 11 years. I was introduced to him through a family friend. I am indeed impressed with his knowledge and spiritual personality. I confess that, after knowing him haven't done any important event or started any venture in my life without seeking his advice, a sure shot way to success.

Dear Shri Daivajna, Namaskaram. As you know, I respect and try to follow Indian culture and traditions to my best. Many thanks to you for your spiritual guidance, selecting Muhurta for C-section of my wife and giving such a divine name to my daughter. We have been experiencing completeness, contentment and joy after knowing you in all aspects of life. Thank you.

Respected Rajaji. I know I am not in a business where I can pray for more clients, but still I extend this credit of being successful to you and the muhurt given by you to open my private nursing home. Thanks a lot. May God bless you!

Jai mata di panditji. I am writing you back to acknowledge the auspicious times elected by you to launch my new business website and to occupy the office have worked wonderfully well. Within two months I already started smelling the great success. Thank you PANDITJI.